Crossing Borders



In spring of 2022, seven strangers stayed in a house in the heart of Tuscany. Journeying from their homes spread across Europe - in England, France, Poland, Portugal, Scotland, Spain, and Switzerland - they met with a shared passion for contemporary photography.





After two years of COVID restrictions, and feeling the urgency to create and touch without limitations, this exchange was like life-giving water for them.

The photographs on display were all taken using analogue cameras, both 35mm and medium format. The images seek the authenticity of the female gaze that is their own: a natural, sensitive and poetic vision, with a mysterious narrative at play. This body of work serves as a testimony to these strong individual identities, but also their synergy, blossoming into a contemporary female photography collective that spans borders. Together, they show women from completely different backgrounds, with varying shooting styles, have created a common creative space.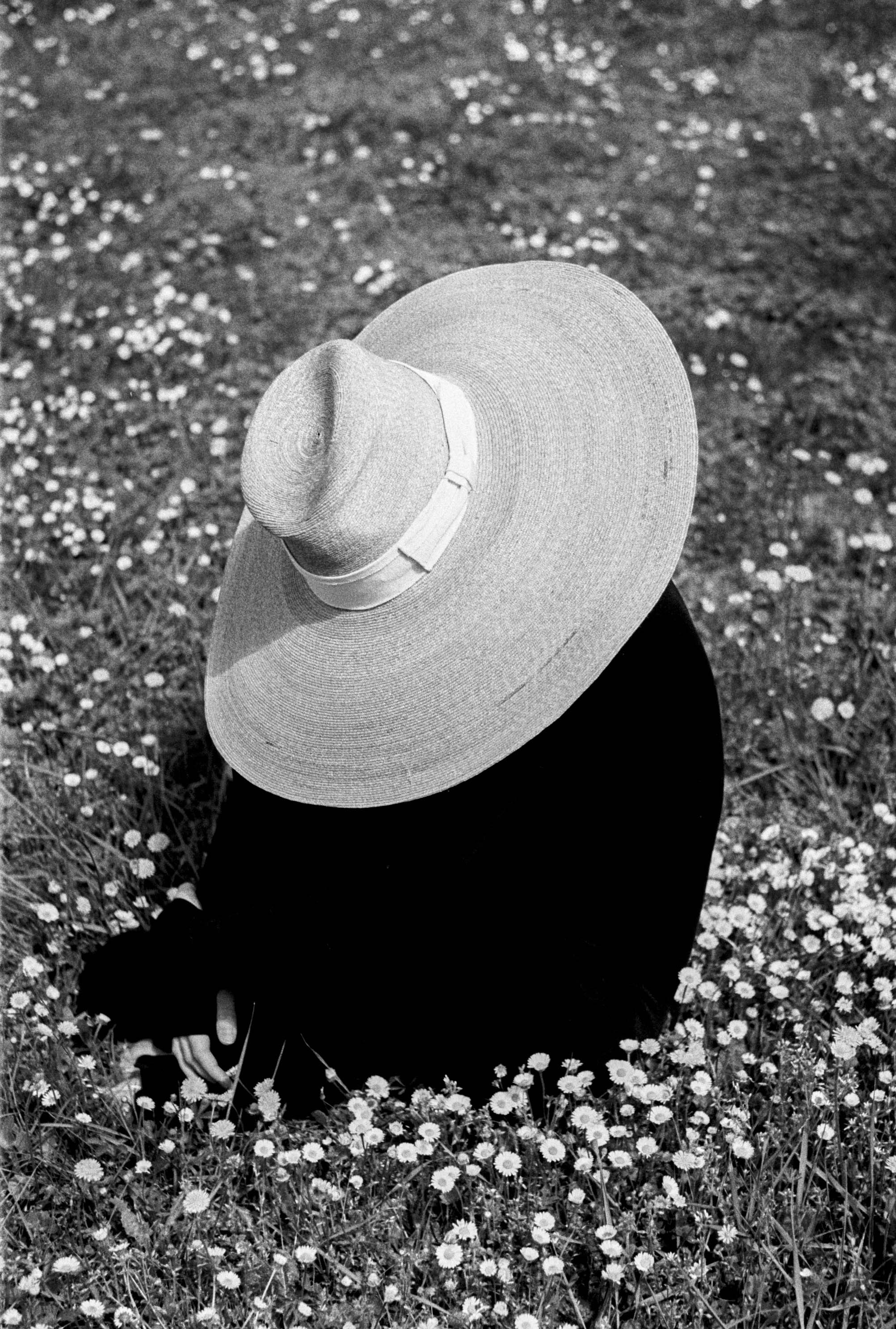 Laura Prieto
is a
Spanish photographer, based in Edinburgh, Scotland. Using traditional and alternative analogue techniques, she attempts to depict some of he dreams and nightmares as well as common 'dreamscape' experiences. Dreams can become a way to escape our constricted reality but they are also a place where anxieties and fears can resurface through our unconscious mind.
To see more of her works, tap
here
.